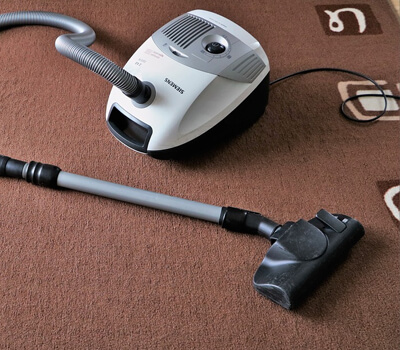 Welcome to Cleaning Carpet Chicago!
Browse our site to learn about our company, our services, prices, and how to contact us. We're sure you'll find that we can provide the carpet or upholstery cleaning services you desire, and that we can perform said service at a great price! We encourage you to reach out to us if you have any questions - client satisfaction is our ultimate goal!
Bonus Testimonials
Ruthie, Residential Carpet Cleaning Customer
"I could not be more pleased with the services that this company provided to me! My home was newly purchased and the carpet was nice but neglected. They came out to me for a little pre-interview where they took a look at the carpet and took notes on what needed to be done. They were very friendly and offered me an amazing price that I just couldn't turn down. I'd planned to research other local companies, but I was already so impressed from the get-go. We made an appointment for the cleaning and they arrived bright and early, right on time. They did an initial treatment on the really dirty patches and then they did the full treatment. They double checked everything at the end to make sure that it was spotless. I was amazed at the job they did and I'll definitely be calling them back out in a year to give me the full treatment all over again! Just wonderful. Zero complaints."
Rick, Commercial Customer
"I own three large office buildings in our downtown area. Until I found this company, the carpet cleaning bills were astronomical and the service was subpar. I tried several before a networking buddy of mine recommended these guys, and I am so glad that he did. Their equipment is truly high performance and they cleaned up my offices to a truly sparkling clean condition. We've set up a regular cleaning schedule and they come out in a timely manner and keep everything just glowing. A really clean business environment is essential as far as I'm concerned and I would never settle for less than the best now that I've had it! Very highly recommended to anyone who is seeking fantastic business cleaning services for their carpets."
Erica, Upholstery Customer
"When I purchased the new seating for my restaurant, I knew that the rich upholstery that I chose would need some special treatment when it came to cleaning. We need deep cleaning on a semi-regular basis and spot cleaning quite often for wine spills. I've been really impressed with their ability to get all kinds of stains out of our furniture. Not just the dining chairs but the sofas in our waiting area. Their cleaning services are an added expense that I just do not mind paying at all because they're such a professional company. The quality that you receive is just off the charts. Definitely a high recommendation from me!"
Wanda, Rug Cleaning Customer
"I've got a small collection of gorgeous rugs that have been passed down for generations in my family. There are three in my home and they're my pride and joy. When we moved to this area, I was nervous about finding a new cleaner to take care of them. Many of my new neighbors recommended this company so I crossed my fingers and took a chance. I'm so glad I did! They have such attention to detail and they really get them completely fresh and clean. They use a unique cleaning process for each particular textile so I can see that they really know their stuff! I'm very impressed."
Testimonials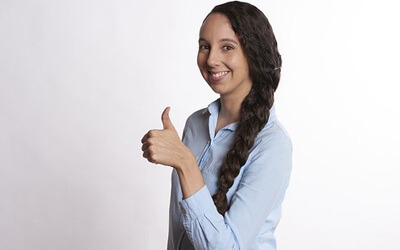 See what our clients are saying...
Services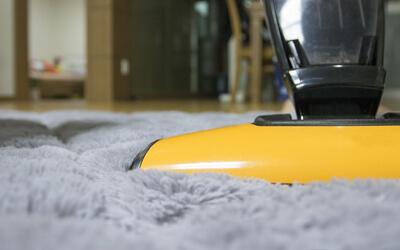 Learn about what we do...
Contact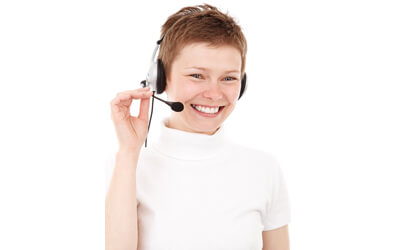 Call us to schedule service